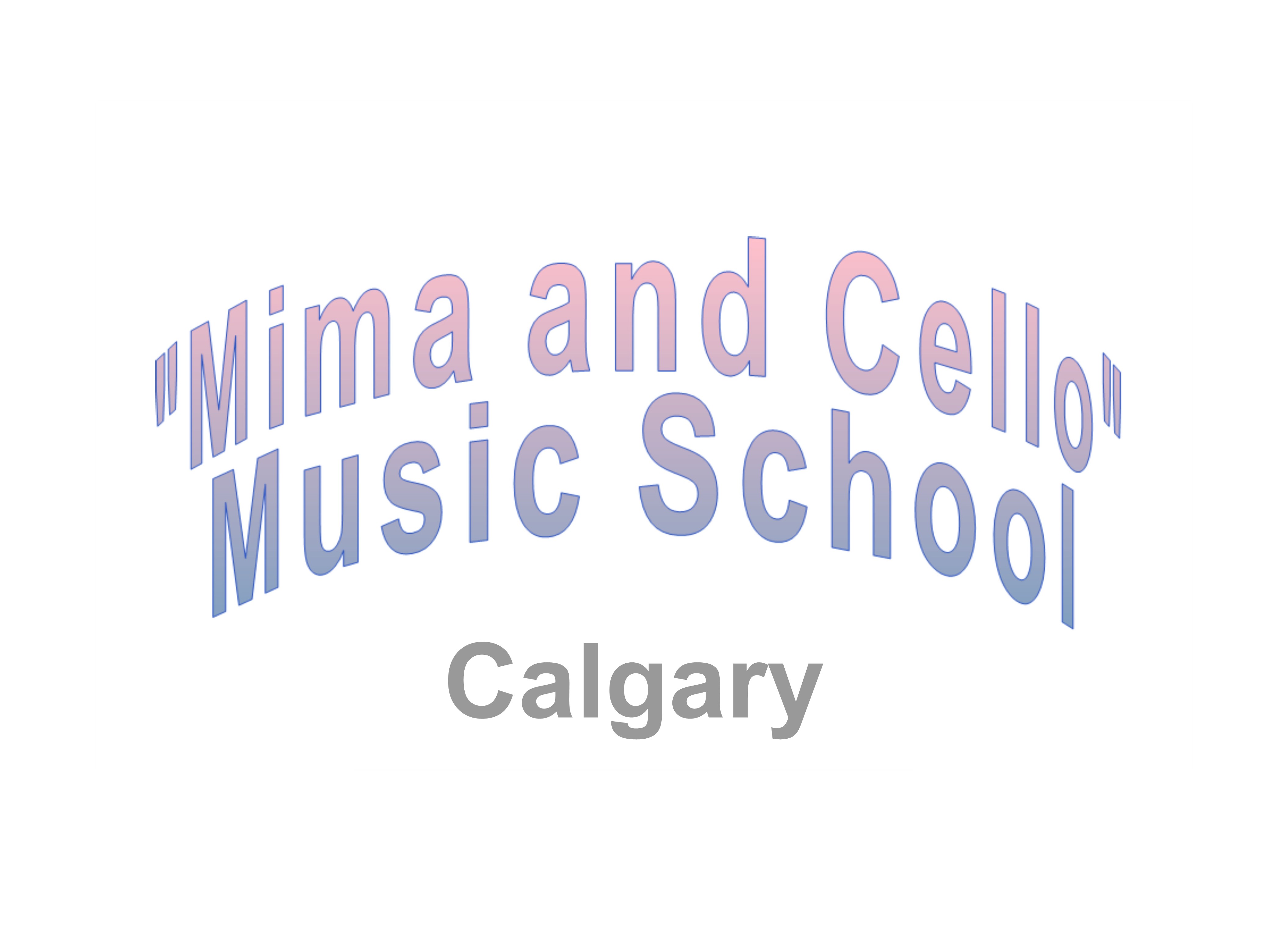 Cello Lessons Calgary, Violin Lessons Calgary, Viola Lessons Calgary, Piano Lessons Calgary, Adult Music Lessons, Master Classes, Group Music Lessons, Family Music Lessons, Chamber Music Lessons, Preparation for RCM Exams, Preparations for Kiwanis Festival, Preparation for Orchestra Auditions, Yearly Recitals, Community Performances, Consultations, Music Lessons Gift Certificates Available online, we have them all ...

You are visitor number:
NEW!
GIFT CERTIFICATES
Calgary's "Mima and Cello" School of Music offers to students enriching musical instructions in Piano, Violin, Viola and Cello private lessons. Group lessons, Cahmber Music and more.

Preparation for RCM Exam, Kiwanis Festival, Orchestra auditions, Consultations, Recitals and Public Performances.

We do provide Tax Receipts for Children's Arts tax Credit (CATC) and Tax Receipts for Homeschool families.

We are proudly serving Calgary and area since 2004.